Known as the 'gem at high altitude', Obergurgl in Austria is the highest parish in the country . Here's some photos from the xmas 2008 snowboarding trip.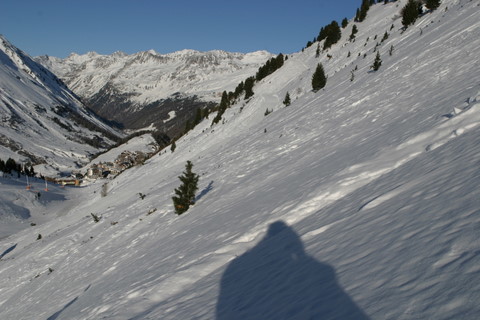 Off piste, Next to the NedderHutte, Obergurgl, Austria.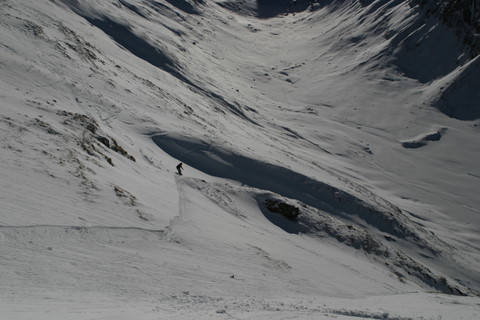 Off piste Mountain exploration this time off the Hohe Mut, Obergurgl, Austria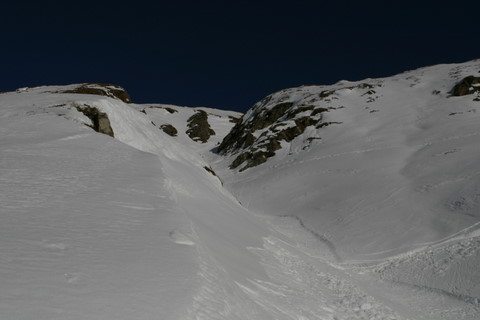 A Troubled Skier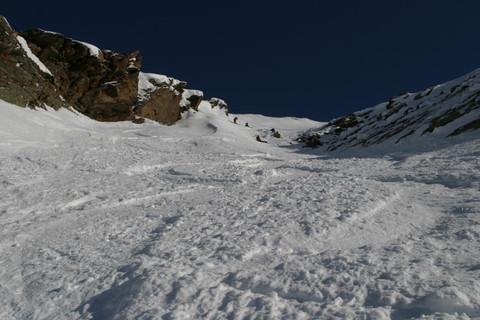 Treacherously steep off piste slope @ hohe mut, obergurgl.
29th Dec 2007 to 3rd Jan 2008 - 1 week, gone in a flash. Oh well, see you next year!